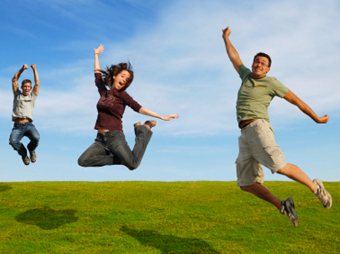 In 1995, a seven-year study of 45,000 volunteers showed that lycopene significantly reduces the risk of developing prostate cancer.
In 1999, the Journal of the National Cancer Institute published a review of 72 epidemiological studies that examined the links between cancer risk, consumption of tomatoes and tomato-based products and blood levels of lycopene. 57 studies reported an inverse association between tomato consumption or blood levels of lycopene and risk of various cancers. 35 of these were statistically significant. Evidence of a beneficial effect was strongest for cancers of the prostate, lung and stomach, but benefits were also indicated for cancers of the pancreas, colon, rectum, oesophagus, mouth, breast and uterus.
Results of another study presented in April 1999 at the meeting of the American Association for Cancer Research in Philadelphia, suggested that lycopene may not only be protective against prostate cancer, but may also have a role in its treatment.
This new softgel supplement offers a more economical option to those individuals who wish to raise their blood levels by consuming more lycopene, whether as a preventative or curative measure. Softgels ensure maximum bio-availability of this important fat-soluble nutrient.
Take two or three softgels a day at mealtimes.
Precautions: Do not exceed the recommended daily dose. This product is a nutritional supplement and should not replace a varied, balanced diet. Keep out of childrens' reach. Store away from direct light, heat and humidity. As with any nutritional supplement, you should consult a health professional before taking this product if you are pregnant, breastfeeding or have a health problem.