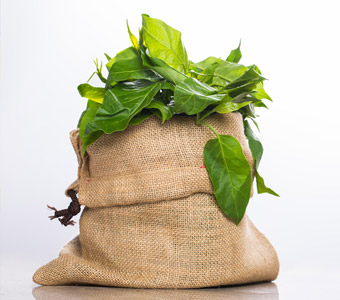 The ayurvedic herb Gymnema sylvestre is used in traditional medicine to control blood sugar levels and curb carbohydrate cravings (uncontrollable urges for sugary products). In one study, Gymnema supplementation reduced glucose excretion in urine and blood sugar in 85% of insulin-dependent (type 1) diabetics (Shanmugasundaram, ERB, et al "Use of Gymnema sylvestre leaf extract in the control of blood glucose in insulin dependent diabetes mellitus" Journal of Ethnopharmacology 30: 281-294, 1990). In another study, Gymnema lowered fasting blood glucose levels and the insulin requirements of type I diabetics without causing hypoglycaemia in non-diabetic controls. After two weeks' supplementation, Gymnema also significantly reduced postprandial glycaemia (after a meal) and levels of glycated haemoglobin (a marker of glycation levels caused by excess blood sugar). Gymnema also decreased the level of medication needed to control blood sugar in type II (non-insulin dependent) diabetics.

Even more significantly, Gymnema sylvestre improves the functionality, and seems to increase the number, of insulin-producing bêta cells in the pancreas. It's the only known substance to have such a regenerating effect, making it the product of choice for regulating glucose metabolism.
Take one to three tablets a day, at mealtimes, as required or as advised by your therapist.
Precautions: Do not exceed the recommended daily dose. This product is a nutritional supplement and should not replace a varied, balanced diet. Keep out of childrens' reach. Store away from direct light, heat and humidity. As with any nutritional supplement, you should consult a health professional before taking this product if you are pregnant, breastfeeding or have a health problem.