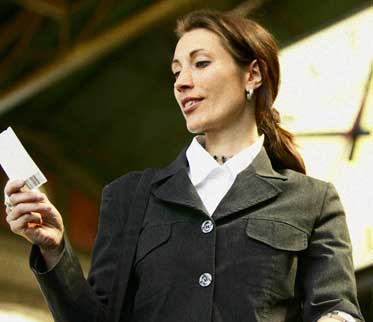 Adrenal Support is a synergistic blend of plant extracts, minerals and vitamins, designed to support the adrenal glands and the body's ability to manage stress. The adrenal glands play a fundamental role in stress response: when the body experiences stress, they produce and secrete hormones such as cortisol, adrenalin or noradrenalin.

¤ Deficiency in calcium pantothenate can manifest as fatigue, headaches and insomnia. Calcium pantothenate is a component of coenzyme A (CoA), which is vital for a wide range of essential reactions. In particular, it is involved in the production of essential fatty acids, cholesterol, steroid hormones, the neurotransmitter acetylcholine and melatonin.

¤ Extract ofSiberian ginseng (Eleutherococcus senticosus) acts as an adaptogen. It increases resistance to stress and enhances performance. It also boosts memory and feelings of well-being, as well as reducing fatigue.

¤ Extract ofRhodiola rosea also has adaptogen properties.

¤ Excretion ofvitamin C increases when the body is under stress. Vitamin C is essential for the production of epinephrine and norepinephrine.

¤ L-tyrosine is the precursor to noradrenalin and adrenalin. In volunteers subjected to stress, L-tyrosine supplementation was shown to stimulate adrenal glands and increase energy levels.

¤ Extract of maca (Lepidium Meyenii), or Peruvian ginseng, is traditionally used in chronic fatigue syndrome to stimulate energy and strength. Research suggests it promotes healthy adrenal function.

¤ Extract of tulsi (Ocimum sanctum L.) has significant adaptogen and anti-stress benefits. Its traditional use in ayurvedic medicine is supported by modern research. It enhances stress response particularly by helping to regulate levels of the stress hormone, cortisol.

¤ Magnesium is the anti-stress mineral par excellence; however, urinary excretion of magnesium increases in response to all types of stress and magnesium deficiency increases sensitivity to stress.

Zinc-dependent enzymes play an important role in DNA synthesis and neurotransmitter metabolism, as well as in neutralising free radicals and metabolising a range of hormones (thyroid, growth, insulin and sex hormones), which can often be exhausted by stress overload. Adrenal Support offers a complete and natural solution to supporting healthy adrenal function and can help the body respond more effectively to the everyday stresses of modern life.
Adults. Take one tablet twice a day or as advised by your therapist.
Precautions: Do not exceed the recommended daily dose. This product is a nutritional supplement and should not replace a varied, balanced diet. Keep out of childrens' reach. Store away from direct light, heat and humidity. As with any nutritional supplement, you should consult a health professional before taking this product if you are pregnant, breastfeeding or have a health problem.