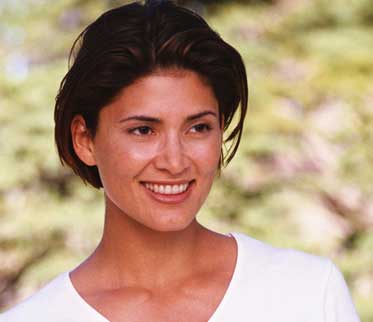 Ultra Folate contains folinic acid, also known as 5-formyl-tetrahydrofolate - a reduced, metabolically-active form of folate (vitamin B9), naturally present in food. Folinic acid is converted more easily and quickly than folic acid into L-methylfolate, the only form of folate present in the bloodstream. It can therefore be used by the body more quickly and effectively than folic acid. Vitamin B9 or folic acid (known generically as folate), is a water-soluble vitamin that has been used since 1945 to stimulate production of red blood cells. Adequate folate levels are particular important during periods of growth and rapid cell division. In addition, research has highlighted folate's role in healthy fœtal development and stimulation of the immune system.

Folate deficiency appears to be one of the most common vitamin deficiencies - food processing and intestinal disorders result in lower absorption rates.

Folate supplementation usually takes the form of folic acid. However, in order for the body to make use of folic acid, it must first convert it into a reduced form, in order to then add a methyl group and create the 5-methyltetrahydrofolate (5-MTHF) form. This is a relatively slow process, and can actually be defective in some people.

Once absorbed, the folinic acid in Ultra Folate by-passes the deconjugation and reduction steps that folic acid requires. It is directly metabolised into 5-MTHF during intestinal absorption. Kinetic human studies show that when taken orally, folinic acid is 92% bioavailable.

Folinic acid also appears to cross the blood-brain barrier in the central nervous system more easily than folic acid, and to have a longer half-life in the body. Because it by-passes the transport mechanisms of folic acid, folinic acid constitutes an effective alternative for rectifying cerebral folate deficiency.

In some people who produce antibodies that block the folate receptors in the plexus choroid, folinic acid represents an effective alternative for rectifying cerebral folate deficiency because it by-passes folic acid's transport mechanisms.

Ultra Folate is a highly bioavailable source of folate, capable of boosting the key metabolic systems in which it is involved, particularly hepatic detoxification, cerebral function and mood, as well as DNA metabolism.
Adults. Take 1 to 2 tablets a day, or as advised by your therapist.
Each tablet contains 200 mcg of folinic acid.
Precautions: Do not exceed the recommended daily dose. This product is a nutritional supplement and should not replace a varied, balanced diet. Keep out of childrens' reach. Store away from direct light, heat and humidity. As with any nutritional supplement, you should consult a health professional before taking this product if you are pregnant, breastfeeding or have a health problem.