Quality comes first!

31 years of excellence and innovation
Our guiding principles have remained the same for 31 years: to prioritise quality, safety, efficacy and scientific validation. Simple principles which have succeeded in securing the loyalty of an increasing number of customers.
Over 300 top quality, innovative products
At Supersmart, we focus on delivering a comprehensive catalogue of innovative products of outstanding quality, which is constantly updated and improved to reflect the latest scientific research and production methods.
Supersmart offers product quality and safety guaranteed by:
QUALITY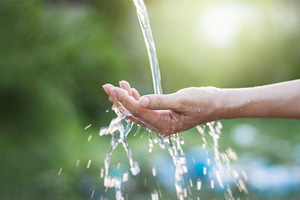 For over 31 years we have been developing unique formulations to improve our customer's health.
We are committed to product quality through every step of the production process.
We only use ingredients and dosages that replicate the best results gained from scientific research, which means you will get the best quality and results for your money.
Our rigorous manufacturing process is the basis of our superior products. Our production and packaging methods that adhere to Good Manufacturing Practices (GMP) and are HACCP certified, ensuring traceability and maximum safety).
RESEARCH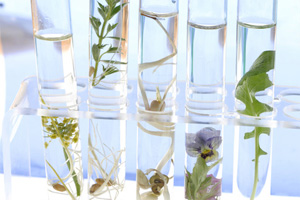 We ensure our products are in the safest, most easily-absorbed forms which we often are the first to make available to consumers worldwide.
We offer the most advanced and comprehensive formulations with ingredients which reputable studies have shown to be effective and bio-available.
No animal testing.
Certificates of analysis can be viewed at www.supersmart.com
INNOVATION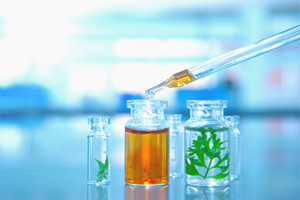 We work hard to stay on the cutting edge or research and provide our customers with great products that will improve their lives.
Our product range is constantly evolving. We have a track record of regularly introducing new products before anyone else.
We offer dozens of products that are difficult - sometimes impossible - to find elsewhere searching for cutting edge ingredients around the globe to help our customers reach their health and fitness goals faster.