Sponsorship !
Would you like to tell your friends or family about Supersmart? With our referral programme, everyone wins! Anyone you refer to the Supersmart website gets a discount of €20 on any order worth at least €100. Once their order is confirmed, you'll also receive a €20 discount. Why wait! There's no limit to the number of people you can refer!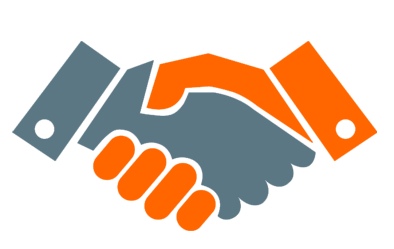 How does it work ?


Recommend someone you know by providing him with your sponsorship code which can be found in your account under "Sponsorship".


Your sponsee needs to register an account using the sponsorship code you have given him Under "Optional Code".



Upon registration your sponsee will receive a promotion* with a €20 rebate which he can use when he makes a purchase of € 100 or more.



We will send you an email confirming your sponsee's purchase, together with a €20 promotion* which you can use on your next order of €100 or more.



There is no limit for how many people you can sponsor.
* This code is not to be used with other SuperSmart promotional codes
© 1997-2023 Supersmart.com® - All rights reserved
© 1997-2023 Supersmart.com®
All rights reserved

x


ok