Immunity: the best nutrients to know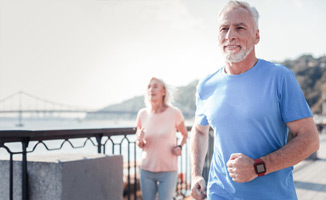 Would you like to help support your immune system in a completely natural way? You've come to the right place.
Many factors influence the quality of the immune response to everyday aggressions: the quality of sleep, exposure to stress, but also and above all the diet. Many micronutrients are involved in the normal functioning of the immune system, such as zinc and vitamin C, which are available in food and in the form of food supplements.
Don't miss the products that are most appreciated by our customers: Green Propolis, a natural substance of incredible biological richness, Rhodiola rosea, an adaptogen excellent for the body, and Adaptix, a formula rich in high quality plant extracts. Two other products also deserve your attention: Bacillus subtilis and AHCC, two great classics of supplementation.
How can I help support my immune system naturally?
It is recommended to contribute to support the immune system by exercising, avoiding stress and ensuring adequate intake of vitamins, minerals and micronutrients of interest. Some natural products are particularly rich in them: this is the case of Ginseng, Echinacea, Astragale, Eleutherococcus or Reishi. You will find them in some of our supplements with an exceptional content of active ingredients.
© 1997-2023 Supersmart.com® - All rights reserved
© 1997-2023 Supersmart.com®
All rights reserved

x


ok