Who are we ?
SuperSmart.com was one of the very first brands in Europe to market dietary supplements. The supersmart.com website was created in 1996 in the early days of the Internet. Initially, the company imported products from the United States, but today, it is a major player in the global nutritional supplement market and produces its own formulations.
More than 400 innovative products of exceptional quality
Since our launch onto the European supplement market 31 years ago, Supersmart has placed innovation and excellence at the heart of its operations. Over the years, this fundamental principle has allowed us to sustain an exceptionally diverse catalogue of supplements in which you'll find:
Products based on the very latest scientific research, at doses and in forms shown to be effective.
Cutting-edge products, often unavailable elsewhere. If you're looking for an original and effective nutritional supplement and you can't find it at SuperSmart, you'll struggle to find it anywhere … And if you feel we're missing something important, send us your suggestion: if we take it up, we'll pay you for your idea!
An anti-aging range that's innovative, comprehensive and truly unique to us. These are products that need to be used for a few months to fully appreciate their benefits.
Essential core products that should form part of everyone's supplementation regimen: powerful, comprehensive multivitamins, essential fatty acids, gastro-resistant probiotics, vitamins D3 and MK-7, all in their most effective forms to ensure maximum bioavailability.
An extensive range of probiotics among the best on the market. Freeze-drying, gastro-resistant capsules, rigorously-selected strains: nothing has been left to chance in our determination to offer the highest-quality end-products.
Quality, Research and Innovation: Supersmart's 15 commitments
Since the company was created, our guiding principle has remained the same: to prioritise quality, safety, efficacy and scientific validation. A simple, honest principle which has seen an increasing number of our customers return to us time and time again (see our customer review page). To them, we once again say a sincere thank you!
Quality
For 31 years, we have been developing unique formulations to improve the health of our customers, with a constant commitment to ensuring product quality across every stage of the production process.
As we use only those ingredients and dosages scientifically demonstrated to give the best results, we are able to offer outstanding value for money.
The quality of our products also lies in the rigour applied to manufacturing processes. Our production and packaging methods are GMP-compliant (adhering to Good Manufacturing Practice)and HACCP-certified, ensuring maximum traceability and safety.
We prioritise ethically-sourced raw materials from environmentally-responsible suppliers, supporting local, eco-friendly economies wherever possible. These are selected by an agri-food engineer.
We use nothing in our products that appears on the European list of 'excipients with recognised effects'. Over 90% of our products contain only natural excipients (rice flour, rice bran and acacia gum).
We are including more and more organically-produced ingredients.
Research
We guarantee that our products are offered in their safest, most easily-absorbed forms – in many cases, we're the first to make these forms available to consumers worldwide.
We offer the most advanced and comprehensive formulations containing ingredients which reputable studies have shown to be effective and bio-available.
We never use ingredients tested on animals, as can be seen from the certificates of analysis published on our website,.
The development of our products is coordinated by a Doctor of Pharmacy and recognised specialist in nutrition.
Innovation and operations
We're a small, friendly company (fewer than 20 employees) located in Luxembourg. We work hard to remain at the cutting edge of innovation and research.
The dispatch of our products has been entrusted to logistics professionals who have access to the most innovative and effective tools available.
We offer reliable information and advice both on our dietary supplements and on the health issues that concern you. To this end, we work directly with scientific journalists and translators who are specialists in the area of health.
Our product range is constantly evolving: each month, we introduce two new products and regularly review the composition of our top products.
We offer around a dozen supplements which are difficult – if not impossible – to find elsewhere. We're able to do this because we search the globe for ingredients of the highest calibre.
Rest assured that our friendly and cheerful teleoperators are available every day to help in whatever way they can. Please don't hesitate to contact us (see "contact") if you have any technical issues, problems with late orders, adding items to your basket – anything at all, in fact!
You can also check our frequently-asked questions to find out more about the selection and manufacture of our supplements, how our prices are calculated, our use of excipients, etc.
SuperSmart team Members: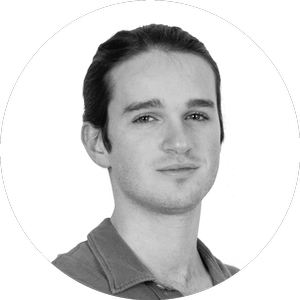 Kenny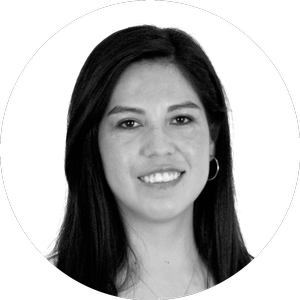 Angela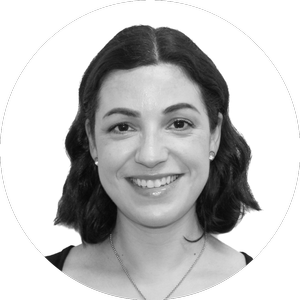 Bárbara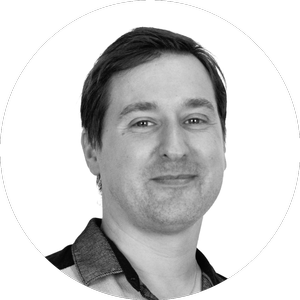 Christophe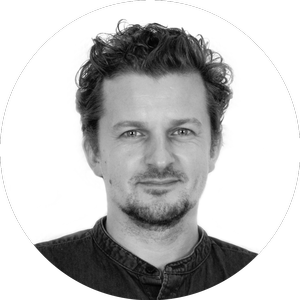 Fabien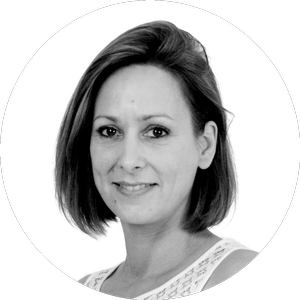 Gaëlle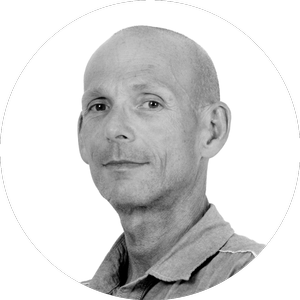 Guillaume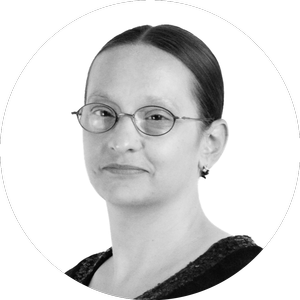 Guillemette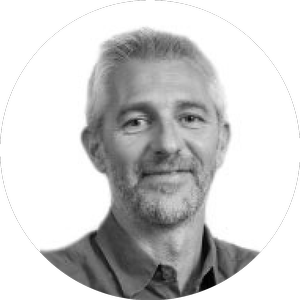 Marc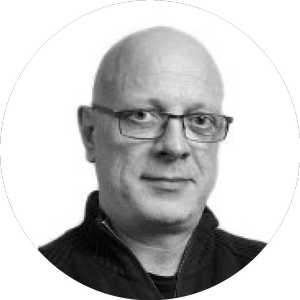 Pierre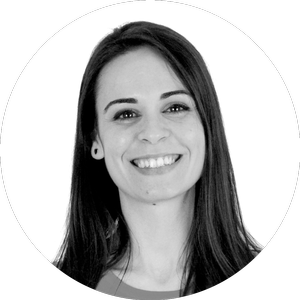 Roberta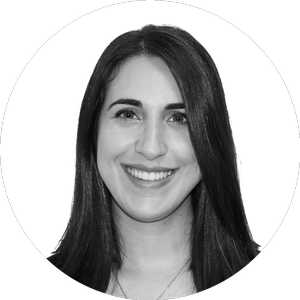 Sara
Sergio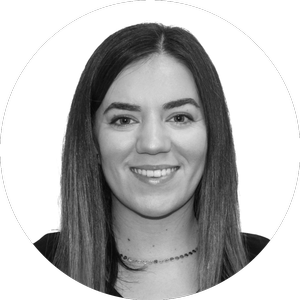 Sofia