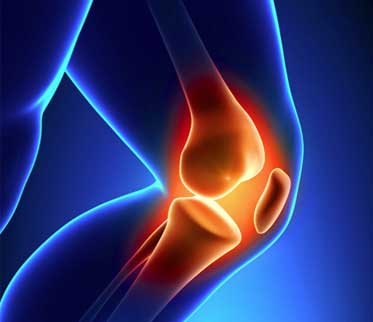 Smart Joints™ Cream | 100 ml Supplement
Smart Joints™ Cream contains active concentrations of Boswellia serrata extract, glucosamine sulphate and methyl-sulphonyl-methane (MSM), in a particularly well-absorbed form.
What are the benefits associated with Smart Joints™ Cream?
The natural anti-inflammatory, analgesic and restructuring properties of the ayurvedic herb Boswellia serrata, of glucosamine sulphate and of methyl-sulphonyl-methane (MSM) are particularly beneficial for controlling the acute and chronic pain associated with joint problems.
These nutrients are acknowledged for their efficacy, which has been confirmed by many studies. Complementing oral supplementation with topical use of a cream containing these nutrients is a good idea and produces faster and more localized results.
Composition
Aqua, Poly ethylene glycol/stearate/cetyl alcohol/stearyl alcohol/hydrogenated polydecene/hydrogenated coconut oil/ceteareth-25/sodium stearate, Glucosamine sulphate, MSM, Alpha tocopherol acetate, Boswellia serrata, Eucalyptus globulus, Menthyl lactate, Methylisothiazolinone/methylchloroisothiazolinone, Juniperus virginiana, Cinnamomum camphora, Limonene, Linalol.
Directions for use
Apply to the painful area and massage into the skin until absorbed. For external use only. Do not apply to mucous membranes, broken skin or near the eyes.