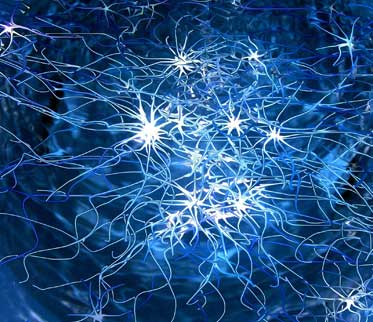 N-Acetyl L-Tyrosine 300 mg | N-acetyl l-tyrosine Supplement
N-acetyl l-tyrosine is the fastest-absorbed and most bioavailable form of the amino acid l-tyrosine, converted into two essential neuro-mediators: dopamine, which helps create a sense of well-being, and noradrenalin (or norepinephrine), the natural brain stimulant.
Composition
Daily serving: 3 capsules
Number of servings per bottle: 20
Quantity per serving
N-acetyl L-tyrosine
900 mg
Other ingredients: Acacia gum, rice bran.
Each vegetarian capsule contains 300 mg pharmaceutical grade N-acetyl L-tyrosine.
Directions for use
Take one to three vegicaps a day on an empty stomach. To facilitate the conversion of tyrosine into neuro-mediators we also recommend taking a multivitamin with vitamin C, vitamin B6 and folic acid.